See what people are saying about me!
Did anyone ever tell you that you're amazing!! You are the one that is reading this!!

"The most amazing photogragher we could ever have imagined for our special day. We could never have imagined how helpful or how Derek could have captured the day of our lives, Thank you Derek xx" Alison & Dougie
---
"Thank you so much Derek! You met the brief perfectly and produced fantastic photographs that helped my website look new and fresh.
I would highly recommend - 5 STARS" - Jan Laird
---
"We were Derek's very first wedding and he was just amazing. Derek made us all feel at ease and managed to capture memories that will last us a lifetime. The photographs that we received were fabulous and the quality was outstanding. He really is an excellent photographer and really knows his craft. Thank you again Derek" - Rhona & Euan
---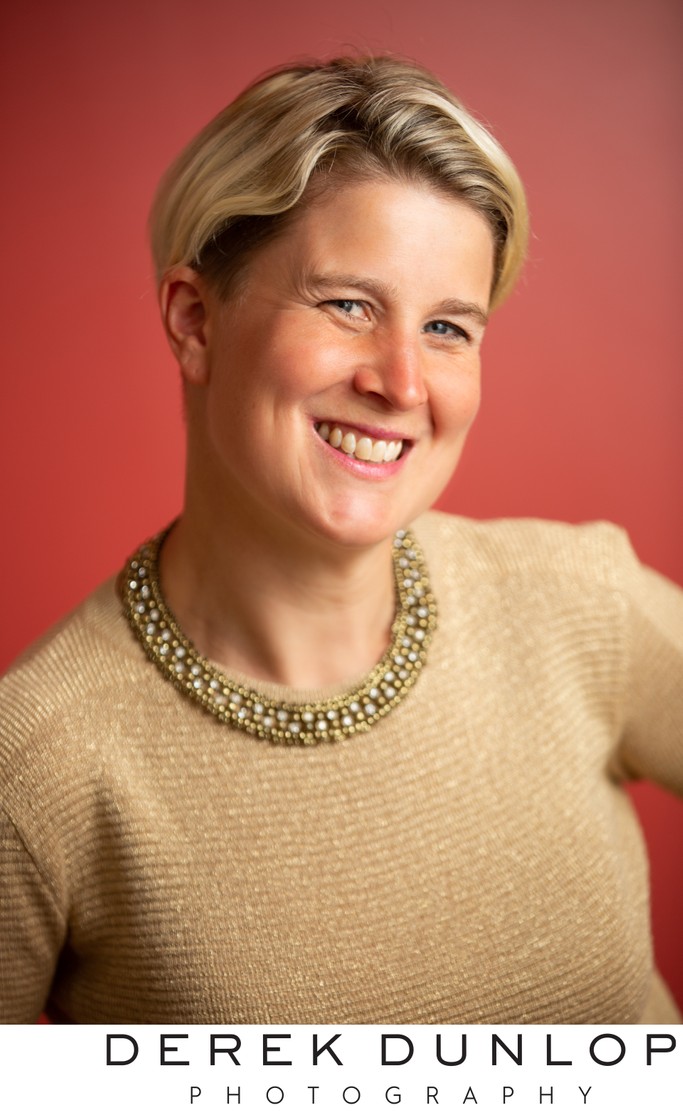 "Derek has helped me with the photography for my website - he couldn't have been more
helpful
,
and more kind
- he has made the whole process really fun and a pleasure for everyone involved in the shoots -
i absolutely hate my photo being taken
, i was worried that this process would be a real trial for me,
but Derek has put me at ease
, and even managed to take some really good shots of me!! Thank you Derek!" -
Susanna Edwards
---

"Derek is a wonderful photographer and a super warm, friendly and fun dude to have taking your wedding pictures. He came highly recommended by a friend and even still managed to exceed expectations. Pictures from our wedding look incredible and have captured the day perfectly. We honestly can't thank Derek enough, he was fantastic! Derek took our wedding pictures from before the ceremony until the first dance and captured a perfect mix of requested group shots and reportage style - ensuring we have amazing memories of all who joined our special day"
"An absolute professional who has clearly invested a lot of time studying and perfecting his craft. He balances his awesome creativity with great business skills - fab communication, plenty of time to meet and discuss requirements and also keen to get to know his clients so ensuring personalised shots
I really hope our paths cross again soon with Derek and Katie. Thanks so much! X" - Hamish & Angela Adams
---
"Derek was absolutely amazing. We couldn't have asked for a better photographer!
At our first meeting Derek put both of us at complete ease and this continued all the way through to the wedding. He is so enthusiastic and has so many great ideas.
Prior to the wedding we had an engagement shoot around some of our favourite places in Glasgow so we could get used to having our picture take and it took away any nerves we had.
The pictures from our wedding look incredible and have captured the day perfectly. We honestly can't thank Derek enough, he was fantastic!" - Hayley & Calum
---
Not only is Derek a true professional in his field, he's a very friendly and great guy to deal with in general. I've just completed a very impressive photo shoot with him and myself and my management will be using his images in loads of my promotional material over the next few months. Will definitely continue to work with him moving forwards..highly recommended!! - Mark Sherry
---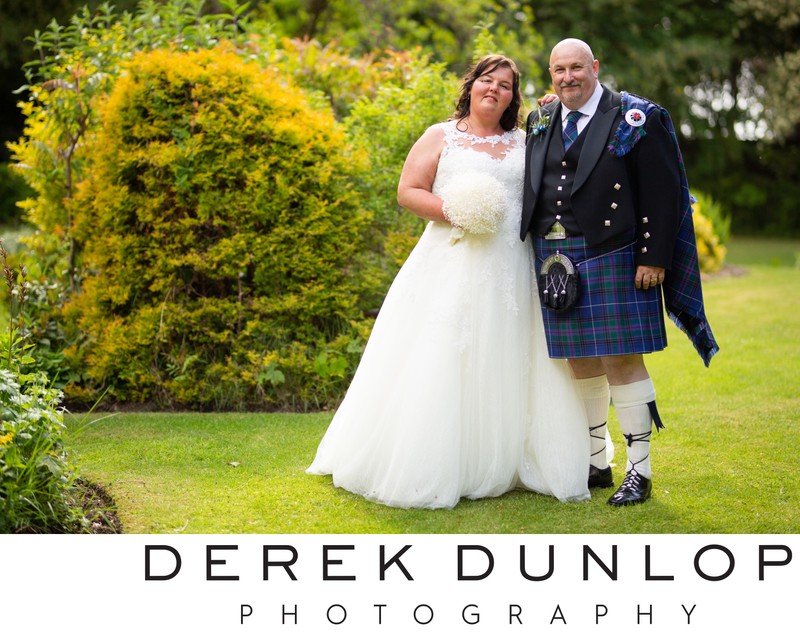 "Derek was such a delight to have photographing our wedding! Our pictures are absolutely stunning- and I'm so glad I don't have to just pick a few! If you're looking for a photographer for any occasion, Derek is the guy you need! 10/10 would highly recommend!! Thanks, Derek...for making our memories last forever!" - Sam & Dun
---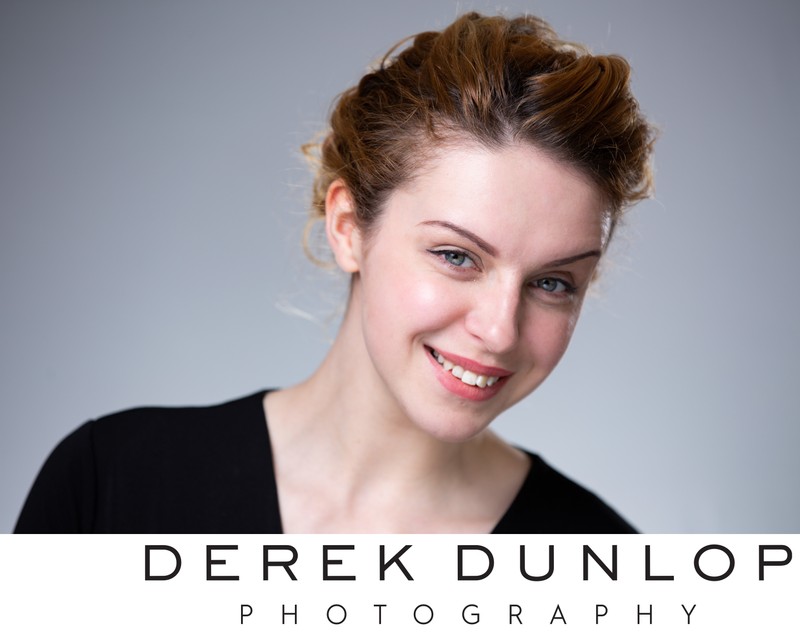 "Derek has a natural eye for detail, he's easy to work with and makes the whole process so easy and enjoyable.
he truly knows his stuff when it comes to photography and knows how to capture what you are looking for." - Hayleigh Meg
---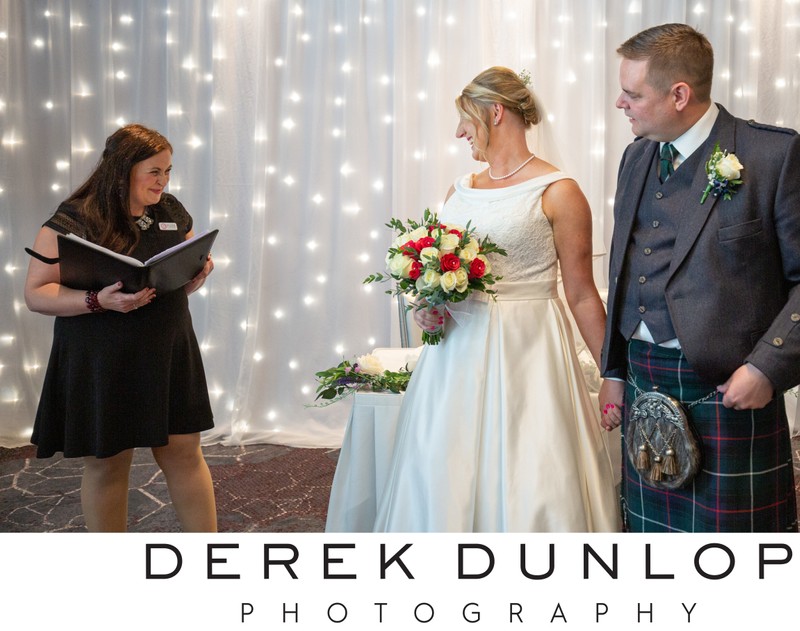 "Had the pleasure of working alongside Derek at a wedding I conducted today. every inch a lovely guy, and a photographer that truly knows what he is doing. Gets the best shots done without any stress. highly recommend." Natalie stevenson
---
"Working with derek was a very relaxing and fun time! He knows exactly what to capture with the lens taking the mood of the shot into great consideration. I would highly recommend Derek to anybody who is in need of a photographer who is going to creature and capture those special moments!" - Charlotte Smith
---
"Never thought I'd get the chance to model let alone work with a professional photographer, this was my 3rd ever shoot. And it was the best one yet honestly was amazing. Dereks photography is amazing and he's very chill and easy to work with." -
Lauren Alex
---
"I highly recommend Derek Dunlop Photography. I wanted some new photos to update my modelling portfolio and I was so pleased with the results. Derek was friendly and professional. I felt very comfortable throughout as he adhered to all social distancing rules, etc. He is very knowledgeable and experienced. He gave really great direction. He was selective about his shots which meant that no time was wasted, he was very helpful with setting the pose/positioning. I received the photos extremely quickly afterwards. I am really delighted with the photographs" - Gillian Cheung

---



"We chose Derek to take our family photographs for a long awaited family photoshoot, including 3 generations of kids and grandparents. We are so glad we did, the pictures turned out amazing and Derek was extremely friendly and 'easy to talk to' meaning we could ask him for the photos we wanted. On the day of our shoot it started to rain, but Derek made up the time at a later date and we managed to get all the pictures we wanted! Would highly recommend!" - Anjie Gibbons & Family

---



"I worked as a model with Derek and I cannot recommend him highly enough! He is very professional and well organised and makes you feel at ease. He knows what looks good, taking into account many factors such as the lighting, poses, clothing etc and he can communicate this well. Derek was very quick in getting edited images back to me which were of a high standard. Derek was always quick in replying to messages and I felt like we really worked together as a team"
---
"I have worked with Derek since I started modelling. He has a wonderful eye for where to get the best images, as well as being helpful with posing tips etc. He is amazing working with natural light and I would turn to Derek for any kind of photoshoot ideas I have, knowing full well he'd be able to do it"
Rebecca Wyman
---
"I met Derek at an event ran by Benefit Cosmetics who were offering free LinkedIn headshots. I expected it to be quite rushed because it was free but Derek took the time to adjust the lights and talk me through angles to get the perfect shot. He was so complimentary about me which made me feel at ease. He made me laugh too which helps me relax. I would 100% recommend Derek for any photography needs you have"
Racheal Baird
---
"I had the pleasure of working with Derek on a shoot recently as an MUA and I had a fantastic time. Derek is so professional and has spent a lot of time refining his skills. He has a strong passion and an eye for detail which makes his photography so great. I would highly recommend, so book now!!"
Alix Muir
---
"Derek was amazing at capturing all the fun at several of my events - so much so that lots of friends have booked him since for an array of different projects from events to personal branding""
Gemma Johnson
---
"Worked with Derek on my first photo shoot last week in Troon.
Derek was amazing and made me feel relaxed with his lovely friendly nature. He guided me through the entire process and made me feel at ease.
I would thoroughly recommend him for anyone seeking professional photos.
A joy to work with - 5 stars" - Elspeth Dickie
---
"We were recommended Derek as an option by The Gart for my 50th birthday celebrations. Derek organised a phone call and then set up a video call to give us confidence before we selected him. And we were not disappointed!
Derek covered both the "cocktail party" evening on the Friday with some formal and lots of informal shots, as well as the black tie formal Saturday night. He captured them both beautifully!
He is absolutely a talented photographer and has produced both shots that captured the moment as well as beautiful portrait shots of couples and loved ones.
I can be difficult to please at times but I have nothing but praise about the outcome of Derek's work.
He cares about his clients and wants to get to know them to get the best of the event.
I didn't take one other photo of both nights. I was able to relax and enjoy myself. And I still have wonderful images to remind me of an absolutely amazing weekend at an incredibly unique location.
Derek, I can't thank you enough for capturing it!"
Amanda
---
"Derek is fantastic at his craft and so comfortable with the camera. He puts you at ease from the very start and guides you through the process to ensure you get exactly what you want. He gave myself and my husband amazing marketing shots for our business. Do not hesitate to use this man, you won't be disappointed, he is the best.
5 stars Highly recommended."
Geraldine Mair
---
"Derek has helped me with the photography for my website - he couldn't have been more helpful, and more kind -
he has made the whole process really fun and a pleasure
for everyone involved in the shoots - I absolutely hate my photo being taken, I was worried that this process would be a real trial for me,
but Derek has put me at ease
, and
even managed to take some really good shots of me!
! Thank you Derek!" -
Aiden
---
"I hired Derek to take photographs for my website and blog, headshots and portraits of me in my workplace. He is very knowledgeable and professional, and the results are fantastic - I couldn't be happier! Throughout the shoot he offered direction and guidance for posing, to help make the pictures look natural and made me feel completely at ease in front of the camera. Highly recommended!"
Natalie Blake
---
"Derek photographed our Silver Wedding family get together. He was not intrusive at all and captured some amazing natural photographs just like we had asked for. He is a lovely man and we can not recommend him highly enough. Our pics are amazing and we truly have memories to look back on that we will never forget"
Hazel Meikle
---
"I had the privilege of shooting with Derek yesterday on a bridal shoot and he's such a brilliant person to work with! Super friendly and professional and from what I've seen of the photos so far they look fantastic! Derek made us all feel relaxed and comfortable and I am very much looking forward to working with him again. If you can book him - book him!"
Shannon Dxwe
---
"Derek has
amazing passion for photography
, he
knows exactly what he's doing
. He
connects with people straight away
and creates a friendly environment
Derek's work speaks for himself
- photos are absolutely
amazing!
would recommend him without any hesitation.
Recently had a couple session with Derek. Cannot recommend him highly enough. Derek is an absolute pleasure to work with, made us feel comfortable and relax. A great photographer with plenty of technical knowledge and amazing ideas. Looking forward to working with him again!"
---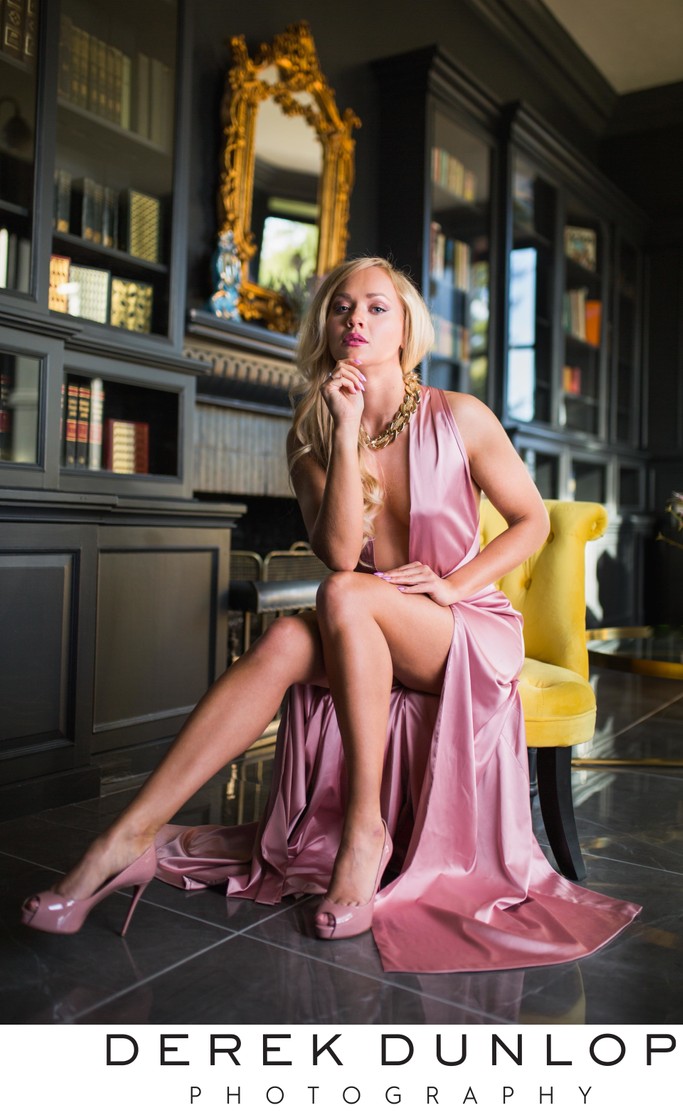 "I recently worked with Derek on an editorial shoot for a fashion company and luxury hotel, and I couldn't recommend him enough.
I'm not a professional model but Derek made me feel extremely comfortable
from the outset, with really
helpful direction for the shots and lots of encouragement
. The end results are more than I could have ever dreamed of.
As my dad said, you wouldn't find better photography in Vogue!
He
has a real eye
for colour and lighting. Thanks Derek!" C
hani lillian caunt
---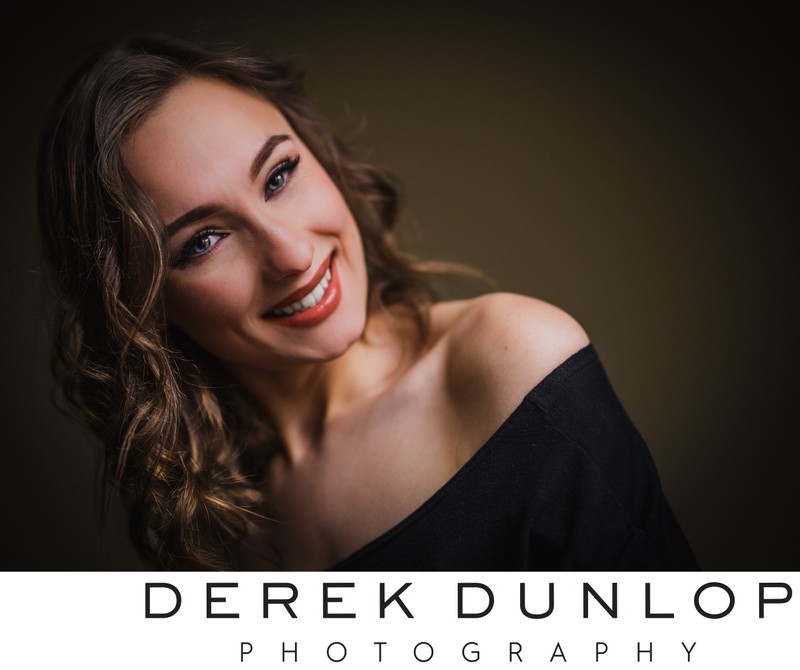 "Derek is
very talented
and
passionate artist
and a kind and
sympathetic person
. Climate and unique moments captured on the pictures, Thank you Derek for the great pictures!
highly recommended
!"
Monica
---
"LOVED WORKING WITH DEREK!!
Had an amazing shoot, Derek had picked amazing locations. He directed well and got more than enough amazing shots from it! He makes you feel so at ease and can have a good laugh, which creates images you never thought would be nice! Learned a lot on this shoot. THE BEST PHOTOGRAPHER I've worked with so far!! Thanks again Derek!" - Jodie McCallum
---