>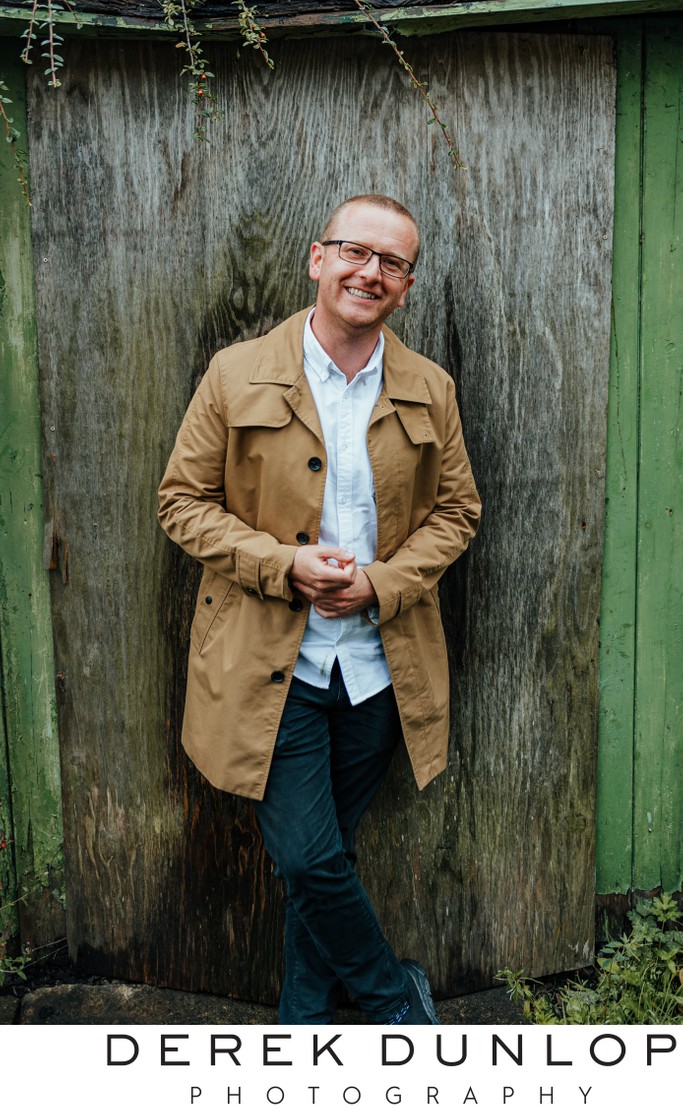 SCOTLAND WEDDING PHOTOGRAPHER
Thanks for viewing my page - I hope you are well - How may I help you?
Hi my name is Derek Dunlop, I am an Ayrshire Photographer living in Troon, part of the United Kingdom with my other half and our wee dog Myla.
Long before I pick up my camera, my first job is to listen to your hopes, desires and dreams. What kind of wedding are you having?
---
At a young age I discovered my passion for creativity and artistry when I bought my first camera. My Grandfather encouraged me to pursue my talent and I spent my youth practising with light, shadow and colour.
---
Through years of persistence, dedication and practise I have developed a signature style that incorporates clean and contemporary, yet classic photography, while ensuring that each collection is personalised to the client and has it's own fashionable flair. Whether it is your wedding, a fashion magazine or business marketing.
---
The idea of having your photo taken is commonly associated with unnatural posing accompanied by feelings of awkwardness and self-consciousness. As your photographer I see it as my priority to make you feel as comfortable as possible in front of the camera as I truly believe that emotion is reflected in an image. My aim is to capture true happiness- whatever the occasion- and produce images that allow you to relive this feeling for the years to come.
---
Despite my achievements, my mind is always ticking and I love facing new challenges, hearing new ideas and discovering new ways to capture your finest moments.
---
I have always imagined a photograph to be like a jigsaw puzzle; a formidable yet enthralling challenge of piecing together light, emotions and colour. The idea of transforming something to create a conceptual set of images is what has built the foundations of my drive to become a professional photographer. With practise and endless experimentation, I have come to acquire the skill of being able to mould a location into multiple dimensions and alter light to create emotion and atmosphere.