SCOTLAND PHOTOGRAPHER
---
Welcome to Derek Dunlop Photography and thanks for visiting my website. Chances are that you are looking for the perfect photographer!
In a world where everyone is your perfect photographer. What makes me different?
Creative, yet storytelling Master Photographer
Clear, Distinct and Captivating Photography
We would like to take this moment and thank you for coming along.
Please take time to browse our pages of fabulous clients and their wedding photography,
and corporate head shot photography.
"The most amazing photographer we could ever have imagined for our special day. We could never have imagined how helpful or how Derek could have captured the day of our lives, Thank you Derek xx"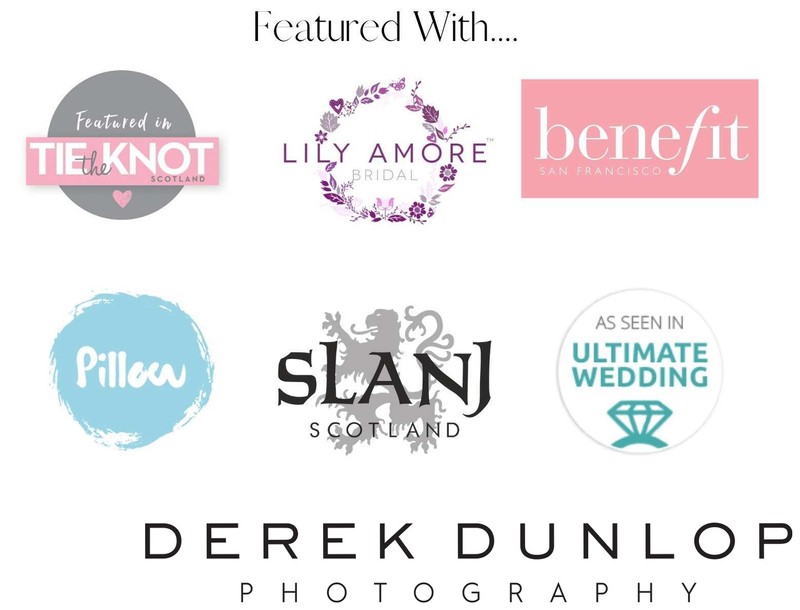 PROFESSIONAL PHOTOGRAPHY
As one of Scotland's Best Photographer's, who has been mastering his craft for over a decade, I understand the worries people have when it comes to getting their photo taken. I hear them all the time and I make it my aim to address any worries, anxieties and doubts beforehand that you may have about commissioning me, to make you shine on those special days, helping you in creating portfolios, portraits or documentary style photographs to for you all to cherish .
"I hate getting my picture taken"

Let me help you with this.
At Derek Dunlop Photography, I understand the significance of a photograph.
Occasions come and go; photographs last forever.
CAPTURING MOMENTS OF A LIFETIME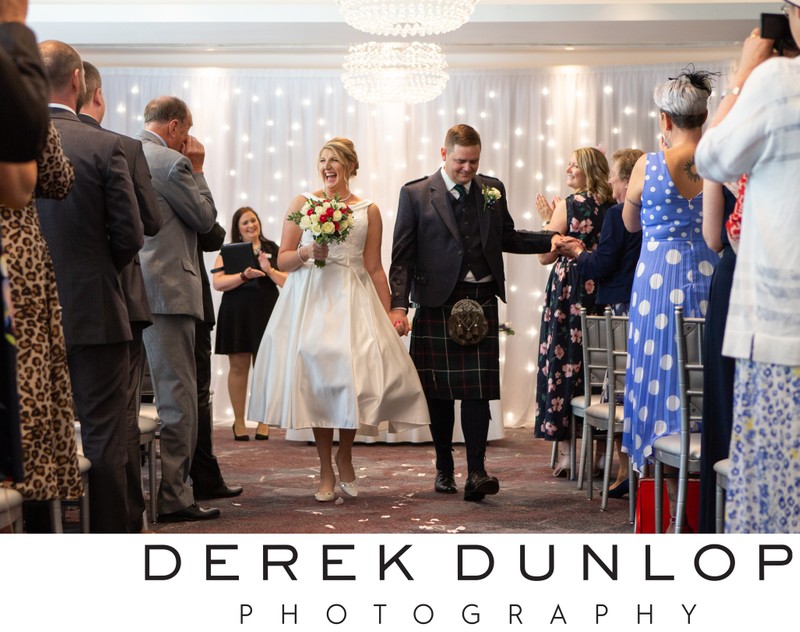 We want you to truly stand out and feel wonderful!
My promise is that by working with me, you will stand out from the crowd. That your beauty, vibrancy and uniqueness will shine through all of the photos I take of you, which will, in turn, give you the best return on your investment with me. For this I promise to invest my time, effort, understanding and skills as full commitment to you.
I have been in the photography industry for years and in that time I have gathered a ton of experience in helping individuals blossom through the lens and my photographs and also building my own portfolio to an exceptional high standard and quality. With recognition from top professional photographers in the industry, I have developed my own unique photography style that can be shared with you and being educated by some of the best photographers in the world, have been rewarded with some of the best compliments.
High-quality photographs speak for themselves. It's time for you to stand out for who you truly are.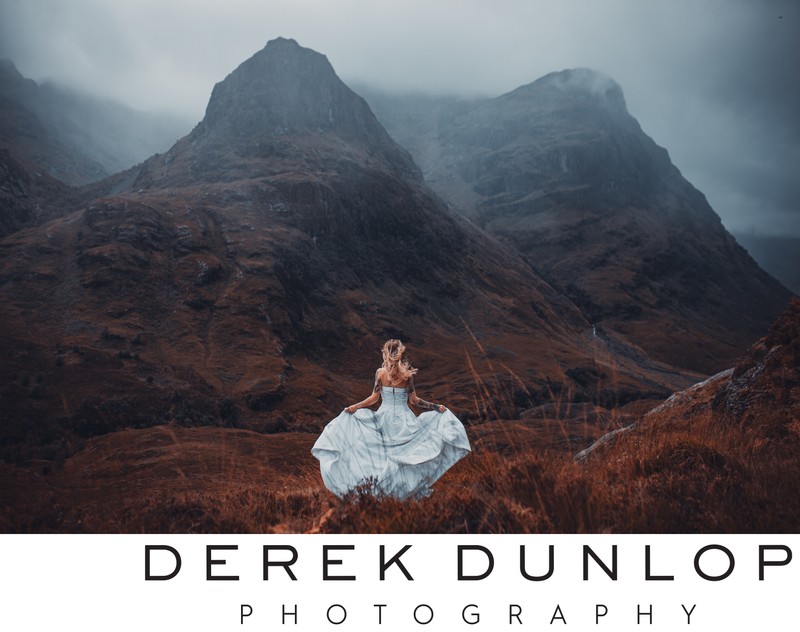 " I like to take snippets from the masters and make it my own. Never be a copy, be yourself."
Derek Dunlop