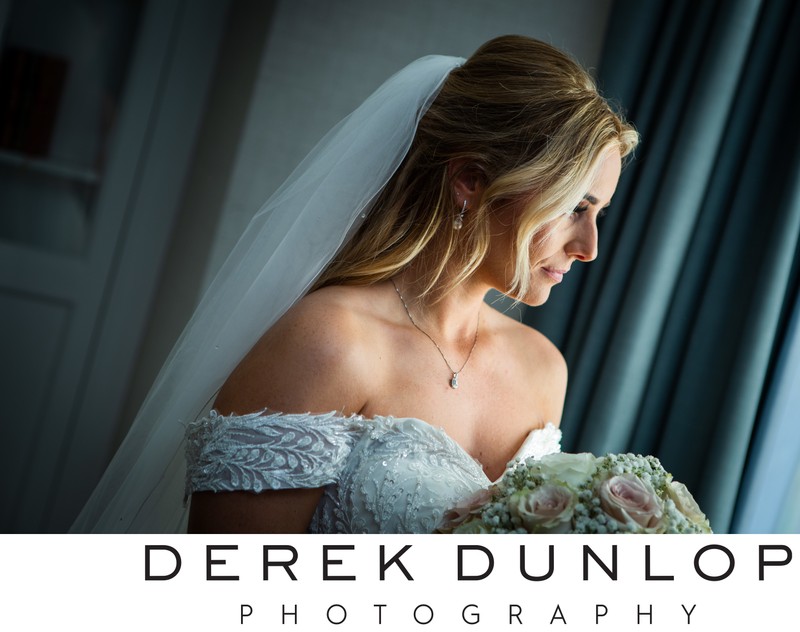 SCOTLAND WEDDING - FASHION & BRANDING PHOTOGRAPHER
CLEAR, DISTINCT AND CAPTIVATING
---
Welcome to Derek Dunlop Photography based in Troon in Ayrshire. we genuinely appreciate you having a look at out page.
I have tried to list all you need to know about us and how we work on these pages but if you have any questions at all just drop us a line.
---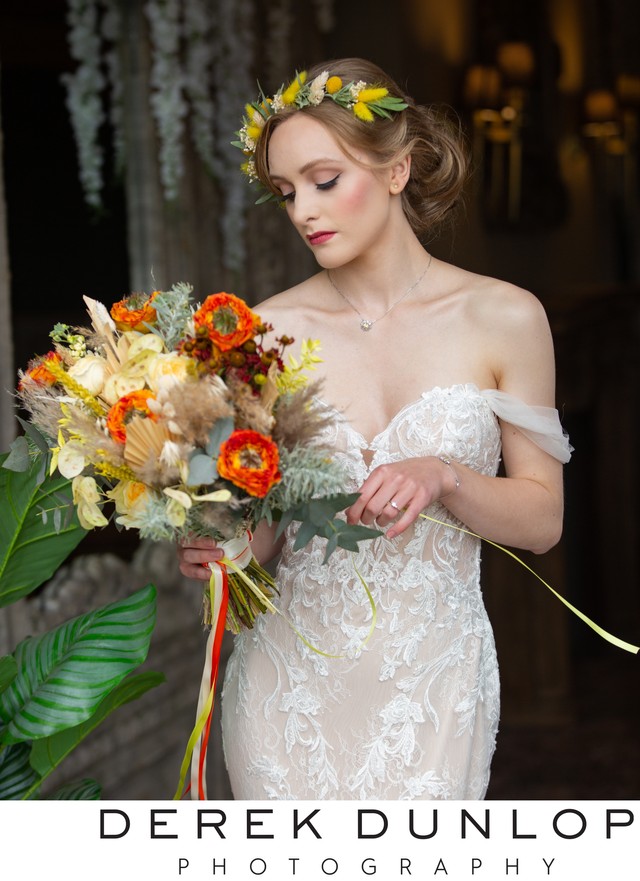 ---
WE WORK ON A QUALITY RATHER THAN QUANTITY BASIS AND ONLY ACCEPT A CERTAIN AMOUNT OF BOOKINGS PER MONTH TO ENSURE EXCLUSIVE TIME WITH HIS CLIENTS.
---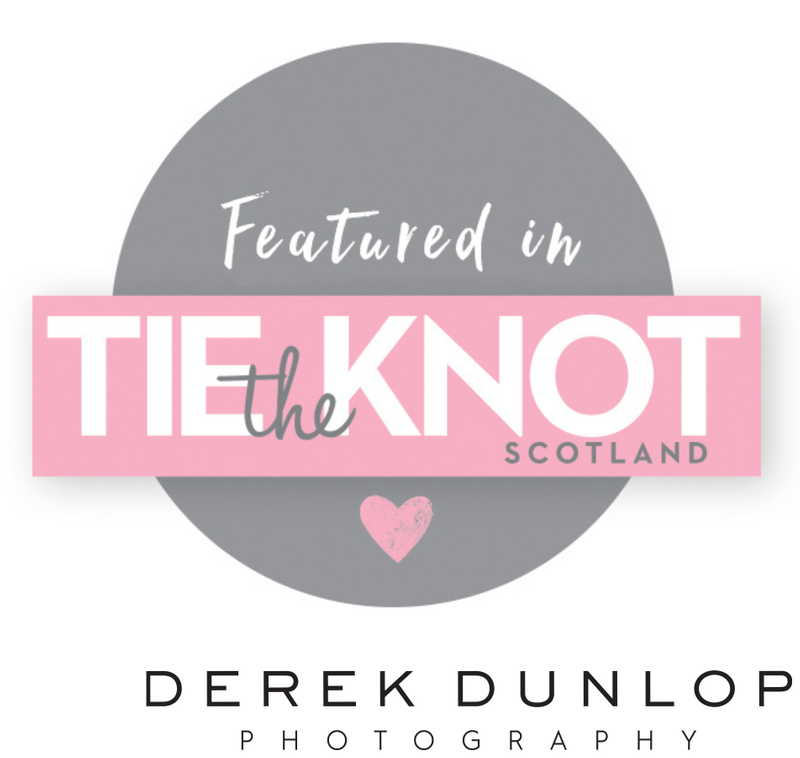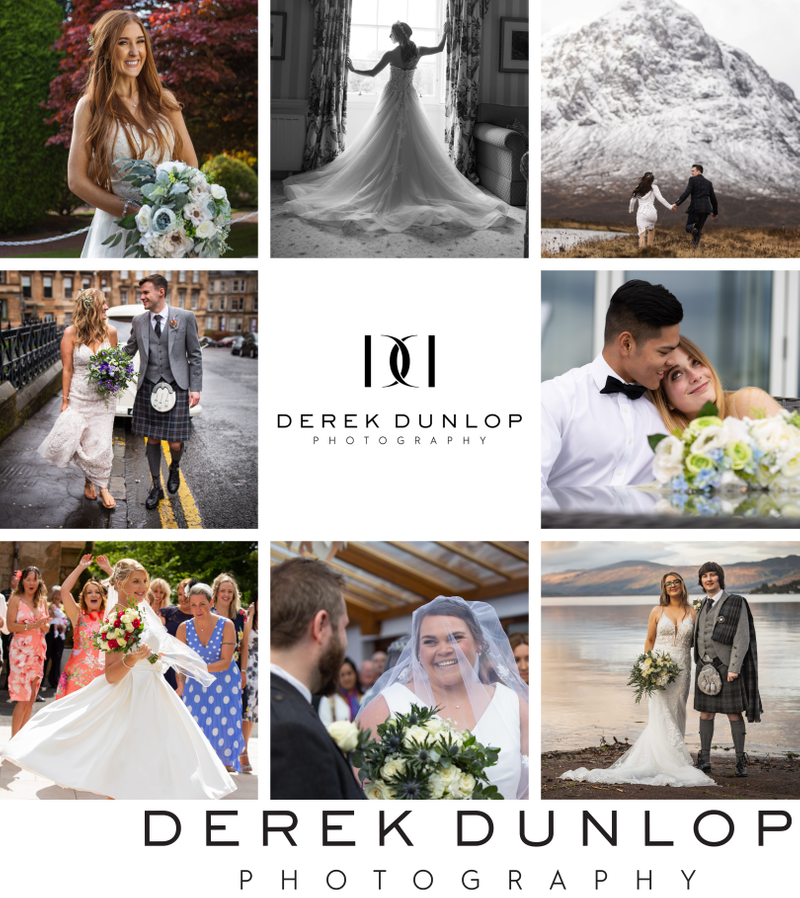 ---
---
CLEAR, DISTINCT AND CAPTIVATING PHOTOGRAPHY
We would like to take this moment and thank you for coming along.
Please take time to browse our scotland wedding galleries and others.
My Favourite Wedding Photography
---
---
---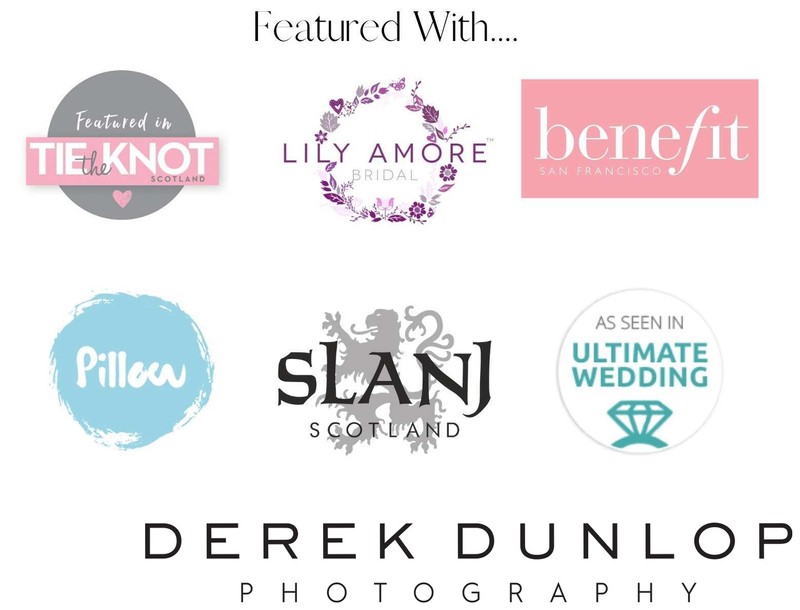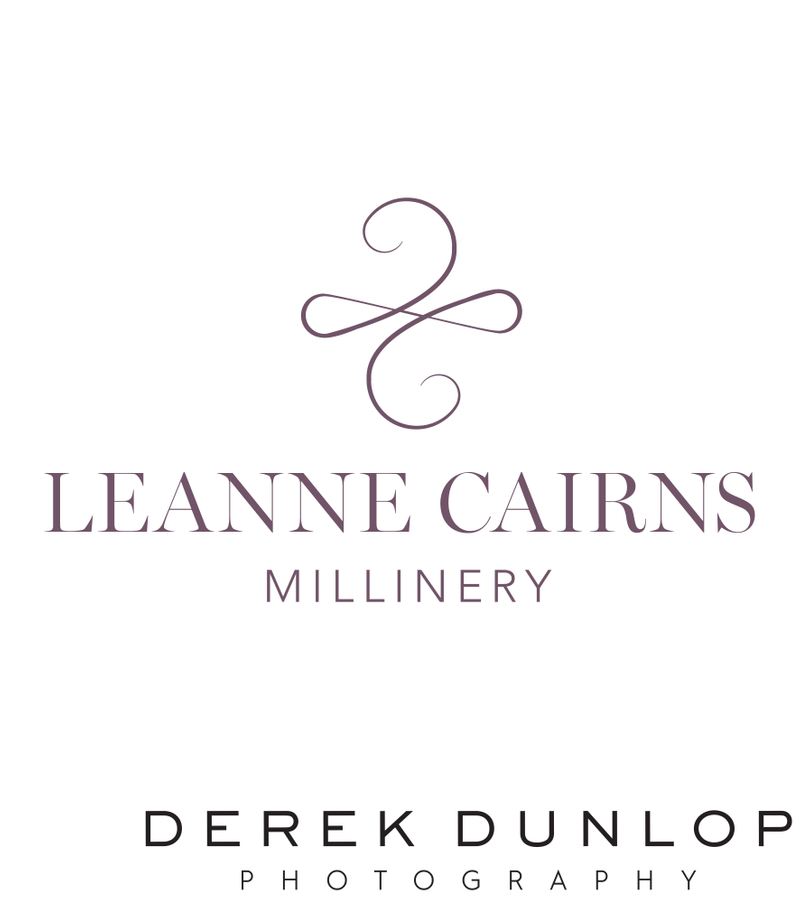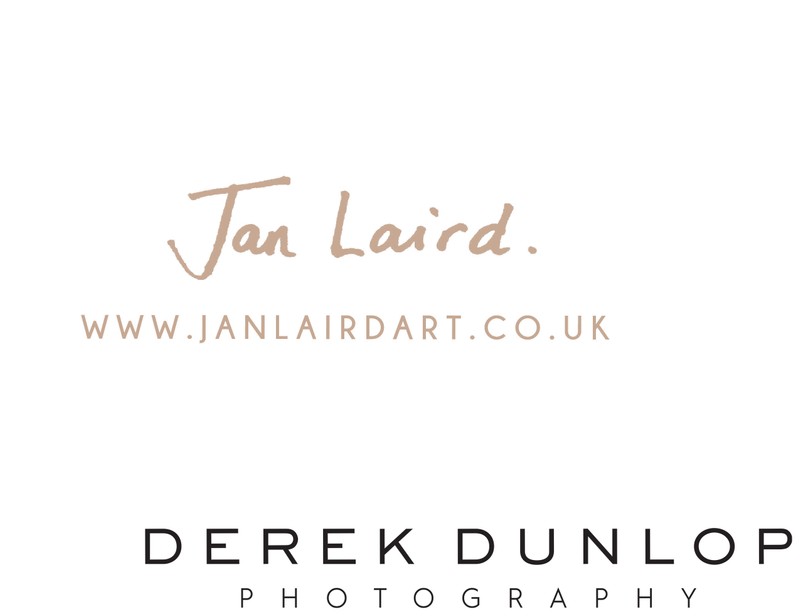 ---
---
"I hate getting my picture taken" Does this ring bells with you?
"At Derek Dunlop Photography, I understand the significance of a photograph.
Occasions come and go; photographs last forever."
CAPTURING MOMENTS OF A LIFETIME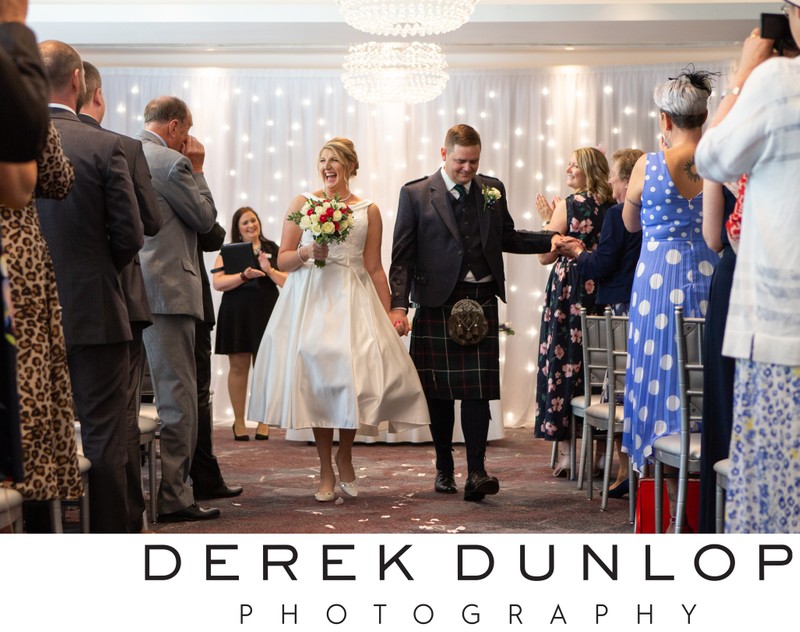 High-quality photographs speak for themselves. It's time for you to stand out for who you truly are.
" I like to take snippets from the masters and make it my own. Never be a copy, be yourself."
Derek Dunlop