SCOTLAND WEDDING PHOTOGRAPHER & PORTRAIT PHOTOGRAPHER
CAPTURING MOMENTS OF A LIFETIME
We all live busy, fast-paced lives and we often forget to live in the 'now' and appreciate the moment. As a photographer, part of my job is to capture some of the most important moments in a person's life, so that they have something to look back on after the moment has passed.
I see photos as time capsules, they have the ability to take you back to a particular time in your life, which is why ensuring that these moments are captured in a professional and creative manner is essential.
Do you hate your picture getting taken?
Well I'm here to help you change your mind on this.
I'm based in Ayrshire and serve Glasgow, Edinburgh, and the rest of the UK.
I'm also well known as a Fashion and Personal branding photographer with leading quality work for magazines.
My images have been described as Modern, Candid, Fun with a Fashion flair.
---
Ayrshire FINE-ART wedding photographer
As a Scotland wedding photographer, I've created spectacular wedding photographs for countless couples. If you're getting married, I can make amazing photos for you too.
You'll love my candid wedding photography. But when posing is required, I'll provide direction when you need it and silence when you don't. I'll also help you feel relaxed when you're being photographed.
As you compare some of the best wedding photographers in Scotland, more and more clients understand that weddings are a mixture of genres all under one day. I truly believe that if you are a master of weddings then you should be a master of portraits - fashion - family - photojournalism. So contact me and share your dreams, your vision, so that I can bring this to life.
---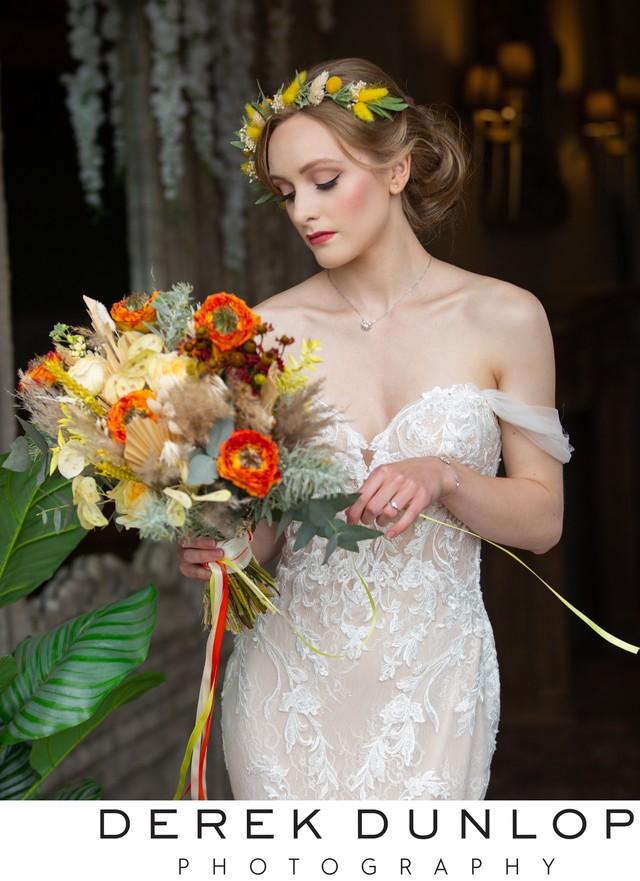 ---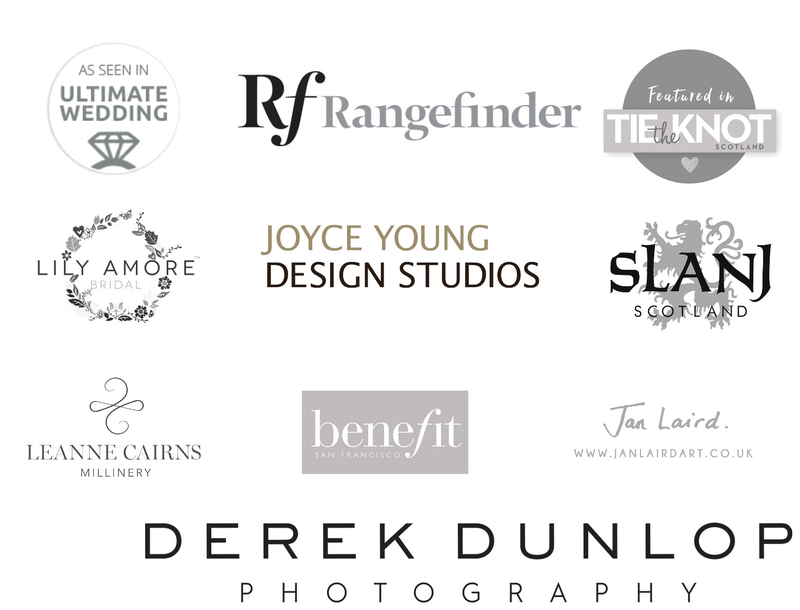 ---
---
"I hate getting my picture taken" Does this ring bells with you?
"At Derek Dunlop Photography, I understand the significance of a photograph.
Occasions come and go; photographs last forever."
CAPTURING MOMENTS OF A LIFETIME