Portrait & Personal Branding photography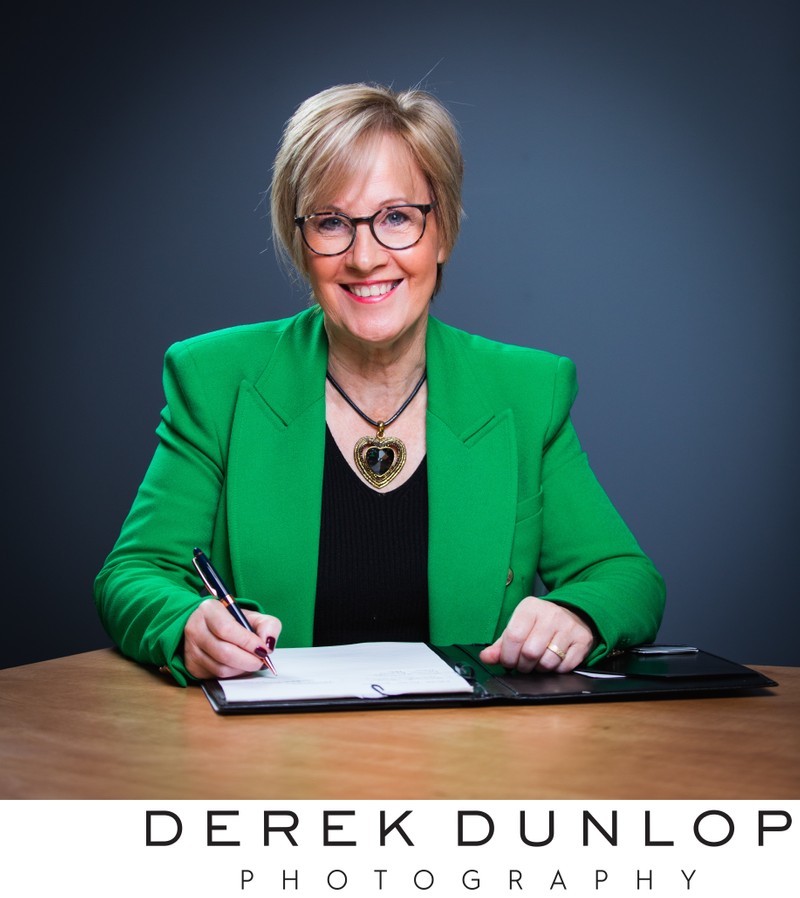 Portrait Photography is a very fun aspect of my life behind the scenes. I get to work with fantastic people, businesses, media and models, all from different backgrounds, It is so interesting! The collaborations I do are so beneficial to me and to them, it is nice to work with others and experiment with ideas and creativity.
I have created and captured some spectacular images in doing portrait and editorial content in this way.
If you want to work with me on collaborations, portfolio building or for press and media content I am always up for the challenge.
I really love this documentary and photo-journalism style of photography with great opportunities for colourful, abstract, classic, modern and standout imagery to be conceived. A picture tells a thousand words!
Below is a brief outline of our service for
Portrait & Personal Branding
Contact to discuss your plans and I will tailer your needs.

Depending on the number of days you require, whether you attend my studio or if any travel expenses needed for on location, then we can only give you true prices after chatting and tailoring this to your needs.
For these sessions you will receive digital re-touched images to be used.
When booking and securing your order, dates and contract then we request a session fee.
This is a non-refundable down payment of £250 to be paid up front before the date/s of shooting
To Find Out more