SCOTLAND WEDDING PHOTOGRAPHER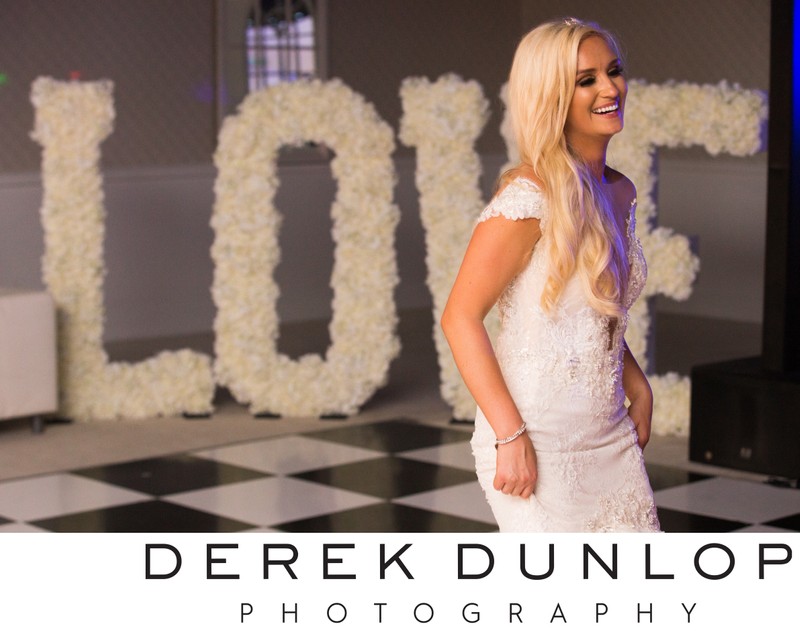 Your Wedding Investment
For camera shy couples
Dreamy Scottish elopements and big weddings & everything in between
---
We believe that If you specialise in wedding photography you must be a master at everything else. That is why you will see the variety of work throughout my site. Have a look and please ask questions. I believe in showcasing my photos and more galleries than just a few of my favourite shots.
---
My goal is for you to feel the joy and be comfortable with your photography to bring out the best in you.
---

We need to connect and put the trust in each other.
You will ask for direction on the day and there will be times where I blend into the background and capture all the moments that I see.
It is a mixture of styles all rolled into one.
Your investment in your wedding photography should be your highest priority. I strive to bring you quality service throughout your day with years of experience in the craft and art of photography.
---
Bespoke packages at affordable rates so if you are looking for amazing work at amazing prices
Contact Now
Investments start from £799
---
Lets chat over a virtual coffee or meet in person?
Long after the day is gone - I want you to revisit and remember the joy - the tears of joy on your special day.
---
Here are some highlights of what I can do for you.
A rich gallery of memories from your wedding, elopement or engagement shoot

Award Winning Scotland Photographer

A highly skilled photographer with natural light and any light source

Full access to printing rights for wedding clients

Edited on my signature style

Approximately 300 high-quality images throughout your day
Prices from £799
---
Featured - Tie the knot Scotland - Ultimate wedding - Lily Amore Bridal - Slanj
Areas of coverage
Ayrshire Wedding photographer - Glasgow Wedding Photographer - Edinburgh Wedding Photographer - Scotland Wedding & UK. Also Available for Destination Weddings.
---